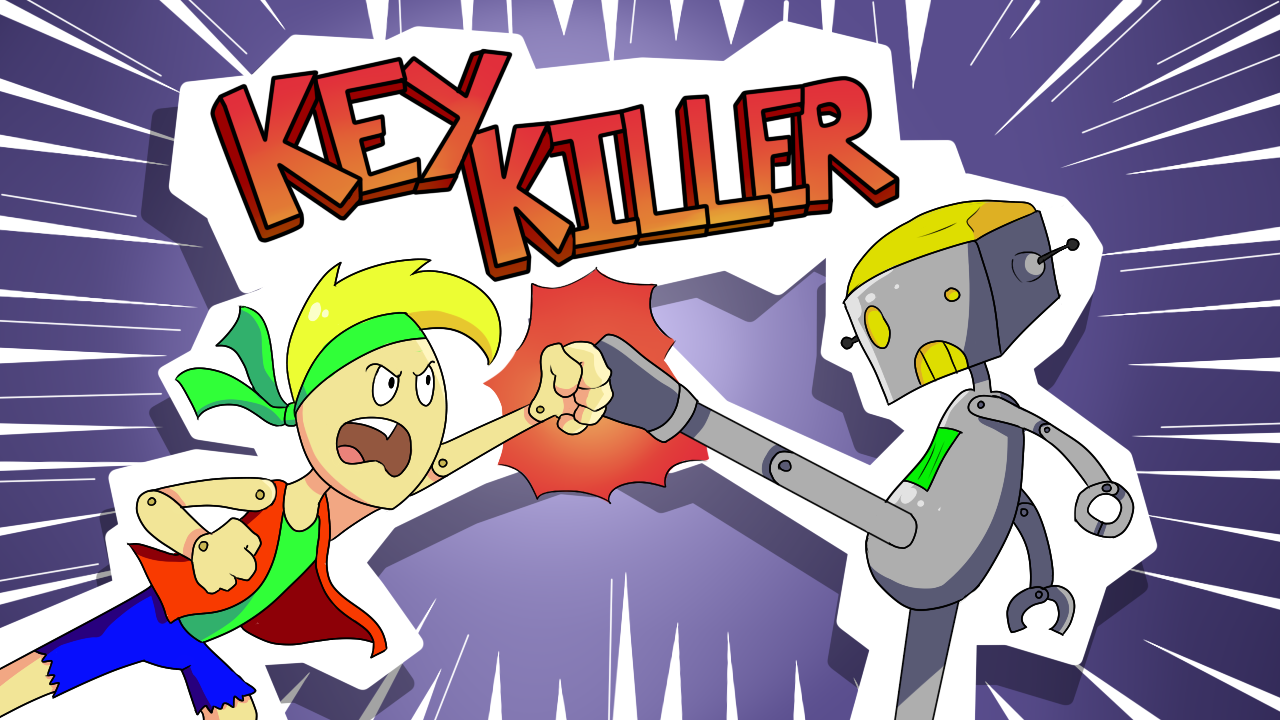 KeyKiller
A downloadable game for Windows
KeyKiller is a fast action game, where you need to kill diferent types of enemies from a robot boss that wants to kill you ,in a never ending fight for your life.
Install instructions
unpack the game and start the exe.
Do NOT move the exe into anothe directory due to imports and other stuff.
you can move the folder as a whole.